Registering For Online Access
As the Department of Health require the surgery to have sight of documentation giving proof of identity, we are unable to accept on-line registrations, however during the COVID-19 pandemic this has been waived. Please send your fully completed forms with copies of proof of ID to longfieldmc@nhs.net.
Under 11yrs old can be added to a parent/guardian's access for appointments and medication.
11yrs – 16yrs no access given.
If requesting full record medical access, which is available for over 16yr old's, a period of 30 days' notice is required.
For your convenience.
Below are the application forms for Systmonline, however these must be hand delivered to the surgery with your ID or the person you are authorising to have your online access.
---
Longfield Medical Centre and Heybridge branch welcomes you to join Doctorlink
Sign up today and receive rapid access to the right care. Your health won't wait, so why should you?
Check your symptoms 24/7 and when a consultation is needed, book appointments online with your NHS GP Practice.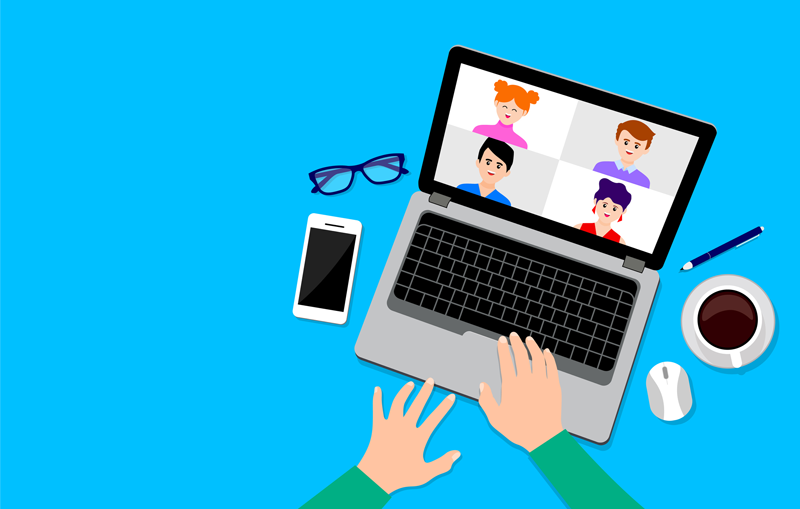 Partnered with Longfield Medical Centre and Heybridge branch surgery
Your practice has endorsed Doctorlink for your surgery.
Doctorlink works closely with your practice to bring you the best possible care. It is designed by doctors to ensure you can safely assess your symptoms at any time and directly access services provided by your practice without waiting on the phone.
How to use Doctorlink
1 Check your symptoms
Answer a series of relevant questions based on your symptoms and concerns.
2 Get guidance to the right care
Doctorlink will advise on how to best manage your symptoms or seek the right healthcare service to suit your needs.
3 Book an appointment with your GP
If advised, book an appointment without waiting on hold.