Longfield Medical Centre Opening Times
Please note that on the following dates the surgery will be closed from 12.00pm for staff training. If medical assistance…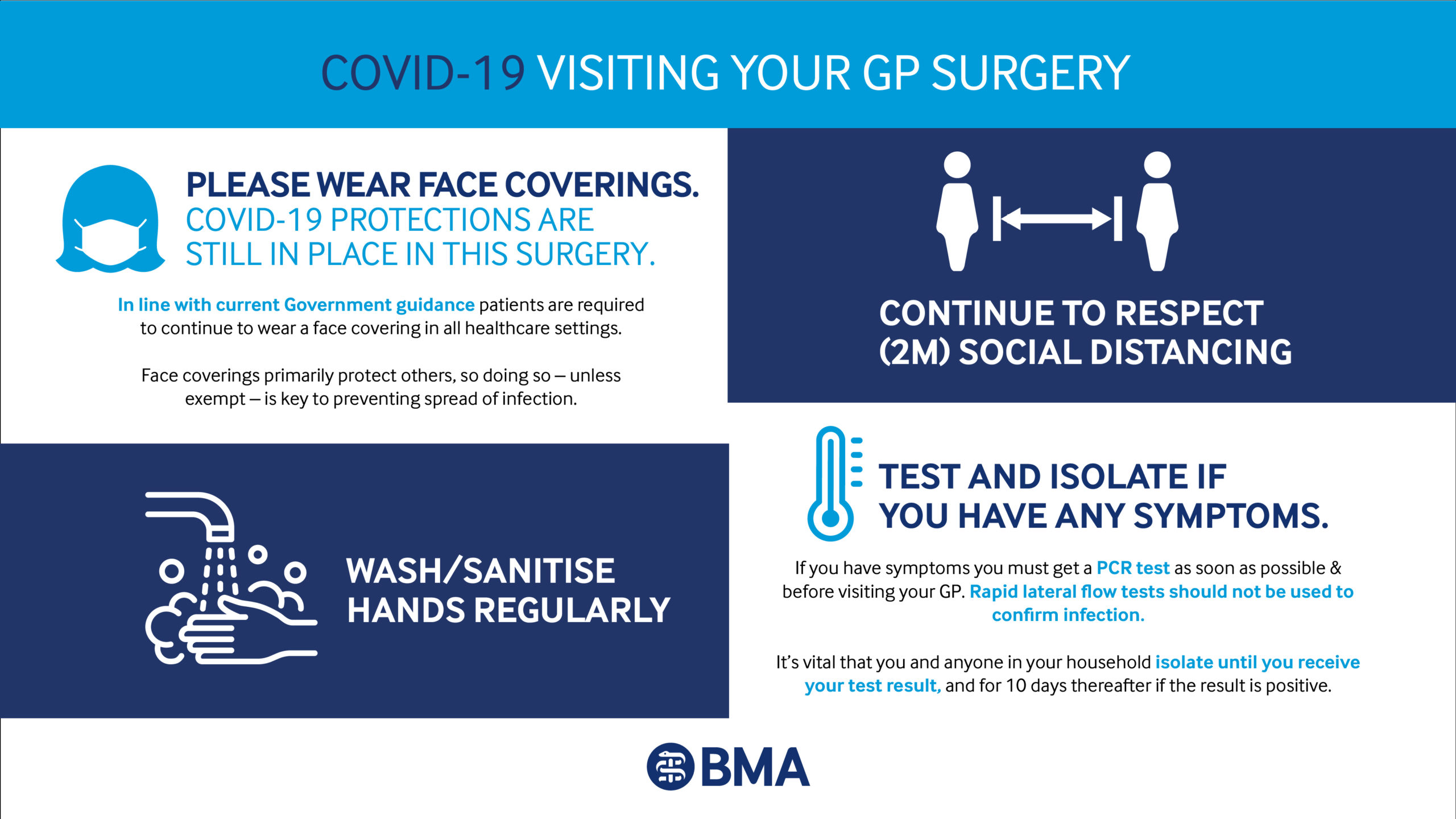 Essex Welfare Service
Essex County Council has set up a new service to help vulnerable people in our community who are staying at home and in need of support during the coronavirus period. The Essex Welfare Service is for people who are unable to access the support they need at this time.
Essex Welfare Service is specifically for those people who are not able to get any support from either family or friends or from their local district area support groups.
Essex Welfare Service is not an alternative to existing services which may be overwhelmed with extra demand resulting from the effects of Government's stay at home advice.
Click here for the COVID-19 Medical Certificate if you need it for your employer
Please remember….Hands, Face, Space, Fresh air

"Always found the GP's & nurses of this surgery actually interested in what the problem is"
"At Longfield everyone does their very best to accommodate patients needs"
"The service I have received at Longfield Medical Centre has been outstanding"
We Are Passionate
---
We only employ staff who are passionate about your care and everyone at Longfield aims to go the extra mile.
We Have Intuition
---
We always want to do what is best for you. We feel that communication is key and always listen to what you have to say.
We're Determined
---
Practices are currently under enormous pressure but through hard work, innovation and dedication we'll thrive.